Spares or Repair
This site is home to spares or repair cars available throughout the UK, for parts, repairing or salvage. We showcase all makes and models of cars ranging in different conditions depending on the damage or accident they have sustained. Many cars are listed in an auction format, allowing you to search and find the perfect spares or repair bargain vehicle!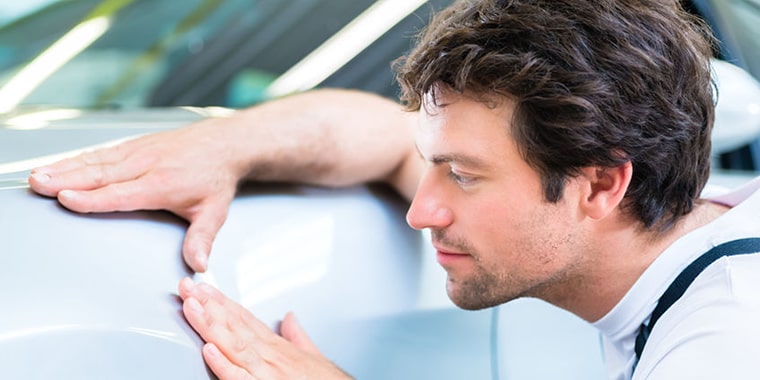 Damaged Repairable Salvage Cars
Find the perfect salvage cars that can either be used to strip for parts or in many cases repair the current damage and have a car which has cost the fraction of the price. Many people take part in salvage car auctions to buy a damaged repairable car that they can either use for themselves or sell on for a profit!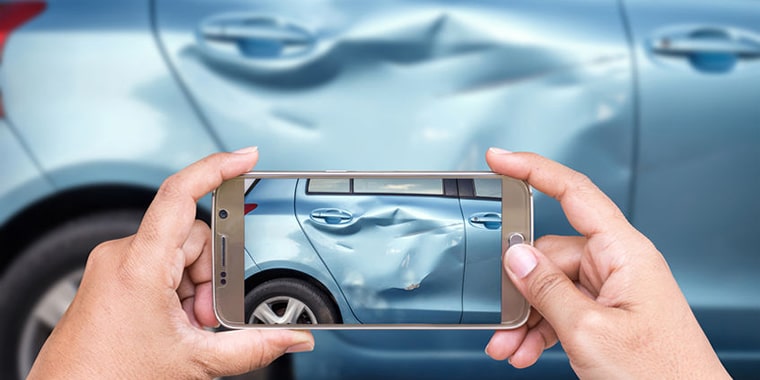 Other Vehicles
As well as cars, we also list other vehicles on this site including motorcycles, vans and even caravans. You can find the perfect vehicle no matter what you are looking for, here on this website. Many of the vehicles listed may only need a simple repair to get them roadworthy again.